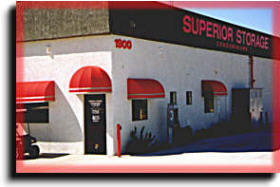 Oversized Units for
RV's & Big Boats!
Rental Units Available

OWN YOUR UNIT & NEVER PAY RENT AGAIN
Huge Sizes Avalible:
13x25s, 13x30s, 13x35s, 13x40s, 13x45s, 13x50s, 13x55s and 13x80s Drive Throughs Available!
60' Wide Concrete Drives
Level, Easy Access
Oversized Doors
11' 8" Wide and 13' Tall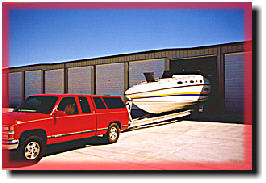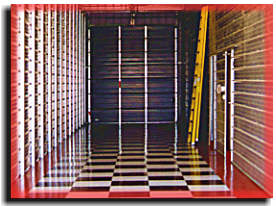 All Units Include:
Fire Sprinklers, Electrical Outlet, Flourescent Lighting, Large Sectional Doors Sealed on all Four Sides.
24 Hour Access, Security Gates and 24 Hour Video Protection, Water, Showers/Bathrooms, Lighting, RV Dump.
Price:
Units from $10,400.00 (13x25). Only 20% down and payments comparable to rent.
INVESTORS - CHECK THIS OUT
Stress Free Compared to Apartments
Pre-Leased Units Available

Call 1-888-YRENT12 or (520)680-4010 for further
information to purchase your unit.
Your escrow is fully secured and refundable if you decide not to purchase.

1900 Industrial Blvd.
Lake Havasu City, Az 86403
Phone: (520)680-4010
Fax: (520)855-7955
Email:
superior@ctaz.com